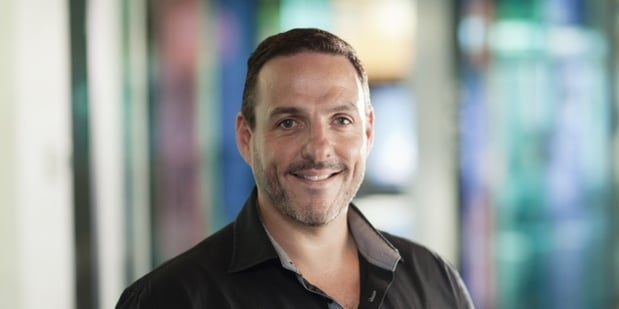 David Reiss, prominent New Zealand digital transformation advisor, commentator and leader, has joined Equinox IT in Auckland.
Reiss takes up the role of Principal Consultant, Digital Transformation and brings significant insight into the challenges facing New Zealand businesses today.
"Digital technology is forcing businesses to change at a faster pace than ever before. It opens up new opportunities to innovate, but also the risk of being disrupted. New approaches to business and technology transformation are vital to be successful. I'm looking forward to helping the best New Zealand businesses do that with Equinox IT" says Reiss.
Reiss joins Equinox IT after 14 years at Spark Digital, formerly Gen-i, where his most recent position was Digital Transformation Consultant and Thought Leader.
The experienced consultant is also a speaker and author, with articles in various print and online publications, including his popular LinkedIn articles that have a local and global following.
Equinox IT Auckland General Manager Warren Hughes has appointed Reiss as part of a focused initiative to rapidly grow and update the company's consulting services in Auckland.
"The commercial Auckland market is an incredibly dynamic place in a digital world. We're actively updating our services and swiftly growing our team to ensure we continue to deliver the greatest value for our client's needs today" says Hughes.
"David will make a substantial contribution to the success of Equinox IT clients in this dynamic market. We're thrilled to have him join our team."