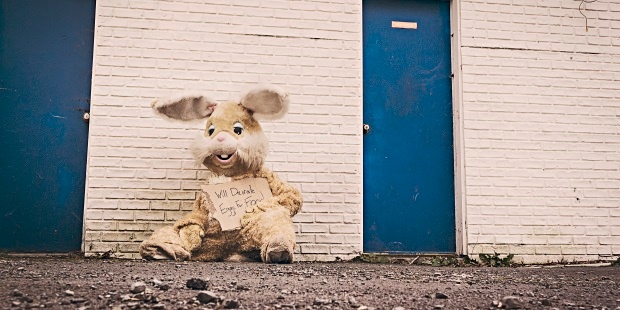 This article is republished from my original 'Too many fluffy agile bunnies' post in LinkedIn.
After having Frederick Laloux's "Reinventing Organisations" on my iPad for about 2 years I finally read it. It took me two attempts (there's a story there) and it left me with mixed feelings.
I know this book and the concept of teal organisations has a big following in the Agile community, and that some of what I'm going to say in this post will upset folks a bit, but here goes.