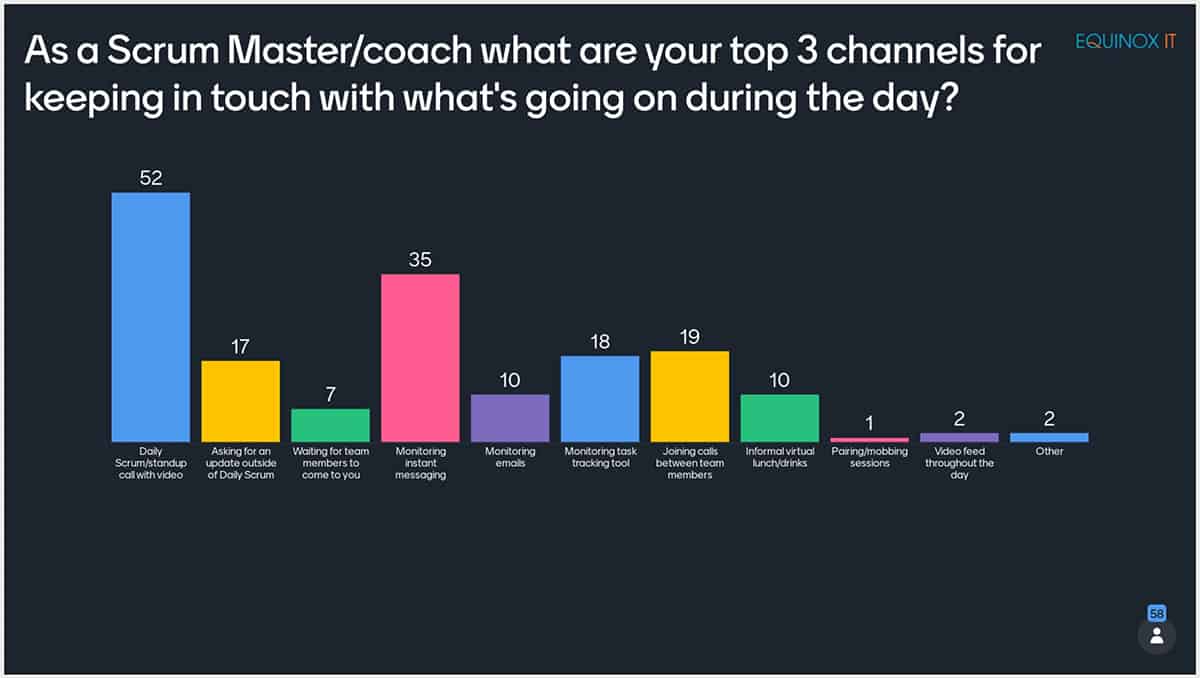 This article is republished from Rowan's original Scrum Masters are struggling with remote working post on the Scrum WithStyle website.
Adapting to change has become personal
The Scrum Master role was already hard enough. Then the COVID-19 pandemic sent us home from the office and suddenly Scrum Masters are trying to lead team development between people scattered around homes and office locations who interact mainly via text in instant messaging. This sudden change from face-to-face to hybrid or all remote challenges Scrum Masters, Agile Coaches and other Agile leaders to adapt to the change. Data that we collected last week revealed that many of us are still struggling with such adaptions.