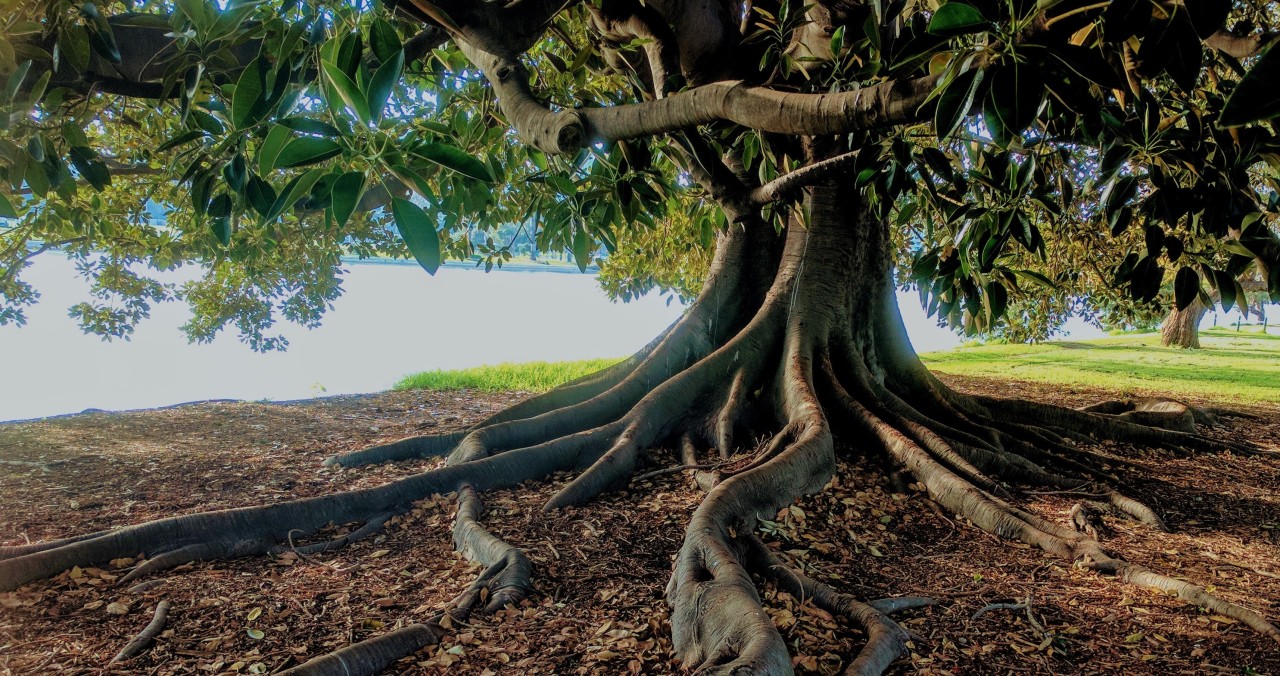 This article is republished from my original How strong team foundations are helping to provide business continuity​ post in LinkedIn.
Since December 2018 I've worked with an organisation that's had its share of struggles. Their domain is complex and at the outset of my engagement, delivery and leadership was somewhat traditional, but open to change.
I've been working with leaders and Scrum Masters over the last 15 months to help five teams working on one product develop a consistent process. At the outset we had several goals:
Provide greater predictability of delivery
Increase team happiness
Integrate test function to teams
What we've created, alongside the five teams, is a consistent, collaborative process where team members are empowered to devise solutions that are tested on a per item basis instead of batch QA tested by a different department. Predictability of delivery is still a work in progress, but now team members are far more involved with estimation from epic level through to story level. Estimates are now provided by the people who will be doing the work. Teams are breaking down the work into smaller items and updating estimates when more becomes known, giving greater visibility to customers and the business. The most significant difference we've seen is the increase in team member engagement with the work and with their team.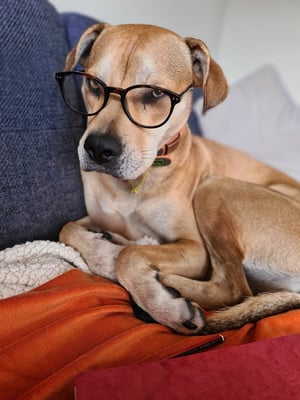 This story is still evolving, but it's nothing new. What is new, is the team had to rapidly adapt to a fully distributed team in response to COVID-19 restrictions. Noting that this is just one of many reasons why a team may need to work in a distributed or remote way.
During video conferences with Scrum Masters and leaders last week, I discovered that work is progressing as usual and in some ways it's even better. Agile events are conducted via video conference and engagement seems to be even greater than in-person. Team members have more quiet time than previously and are therefore able to focus for longer periods of time. The organisation I started at in December 2018 would not have been able to thrive during this time. The strong foundations we've built together have prepared teams and leaders to weather this current storm and continue to deliver.
These are the building blocks that I believe enable teams to continue to deliver during this time:
A well-established process that operates at a consistent cadence
Static team membership
Passionate, committed Scrum Masters
Strong Product Ownership
All five teams are running Scrum and some have evolved their practices beyond 'doing agile' and now have the freedom to 'be agile'. When new team members join they are very quickly integrated into the team and team processes. Expectations of team members are very clear.
Previously team membership regularly changed as senior team members were moved to teams dealing with riskier or more complex areas of code. For the past 15 months team membership has been far more stable. As a result, teams have a strong internal culture. The camaraderie they have built is serving them well at a time when they are so separated geographically.
The Scrum Master practice is now very strong. The first Scrum Master was instrumental in moving Agility forward from the outset and has continued to support and push teams to inspect, adapt and improve throughout. There are now two Scrum Masters working hard to ensure remote Scrum events are as effective as they can be via strong facilitation.
The current Product Owner is highly available and is empowered to make decisions. He also has the ability and mana required to negotiate trade-offs on behalf of the team and customers. This has been crucial to the teams delivering on their commitments.
I'm proud of what we've achieved together and I'm looking forward to catching up in person soon with the friends I've made there.
Kirstin Donaldson is a Principal Consultant with expertise in Agile and leadership coaching and training, based in our Wellington office.