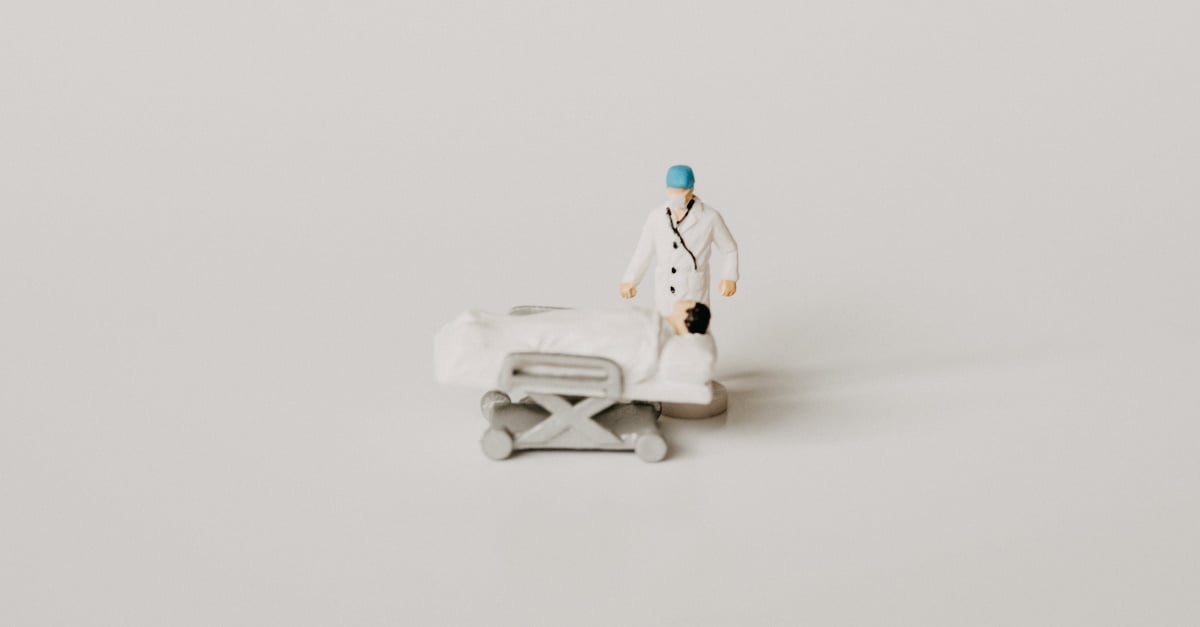 Equinox IT, much like the rest of New Zealand, appreciates the enormous amount of work the health sector has been doing over the last year and prior. We know from our consultants who have been working with this sector the hours have been long, the work has been hard and the attention given to their IT systems to help tackle this crisis has been frequent and focused.
We asked our consultants who are working, or have recently worked, in the health sector for 5 things they learnt while on the job. Each point could be anything from one word to three sentences, focused on the finer details or on sector wide observations, and this is what they had to say:
1. Large user numbers
Health organisations are some of the largest in the country with users numbering 35k plus. Users can frequently flit between District Health Boards and can have multiple user accounts.
2. Rapid sign-on/sign-off process is essential
With so many users, fluctuation of users between district health boards, and the prevalence of shared devices in health centres, a rapid sign-on/sign-off process is key.
3. Security is important
Patient data is kept secure and the security systems continue to improve. Health organisations are always looking for better ways to keep this data safe.
4. The health sector is flexible...
Health organisations have flexed and adapted quickly in response to the current crisis.
...but can struggle to stay up-to-date
Being large and complex, health organisations often carry technical debt. Their size can mean they struggle to stay as up-to-date as their more nimble corporate counterparts. The flexibility in this crisis will hopefully continue when we return to normality.
5. Money, time, blood, sweat and tears
While the health sector has IT operational budgets, they generally don't have large budgets for improvement. However, in the current crisis, everyone involved is working to ensure the health sector is supported and the tools required are provided. Many hours, blood, sweat and tears have gone into developing programmes and supporting the health sector at this time.
At Equinox IT we look forward to continuing to work with the health sector through this pandemic and beyond to protect and care for New Zealanders.
Ngā mihi nui to all the workers in our health sector!
Equinox IT is an NZ-owned technical IT consultancy that offers Business Transformation, DevOps & Agile and Cloud services to help clients succeed.