Yesterday I had the privilege of attending the Reseller Women in ICT Awards as a Finalist in the Innovation category. Held at the Hilton hotel in Auckland, the event was attended by 300 women and men from our industry.
This was the biggest event I've attended in a few years (thanks Covid!). My colleague, Aravindh Rajagopalan and I were delighted to be there with so many impressive women, although sad to note the necessary absence of the Reseller Sydney team.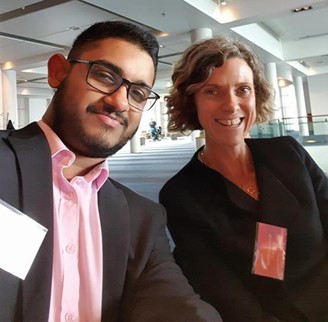 The event kicked off with drinks at a welcome reception, the buzz of 300 people was quite something after a quiet year.
After being seated for lunch the first keynote speaker, Cherry Yumi from IDG, began with a run through of the results of the IDG State of gender diversity in tech survey (https://www.reseller.co.nz/wiicta/research/). Although there were no surprises in the results it was good to see a general consensus on the state of gender diversity in tech in New Zealand and Australia.
I think it's really important to benchmark stats around gender diversity and diversity in general so that we can continue to implement new policies and measures designed to effect change within our workplaces and gauge the results, not just within our own organisations but across the industry via these types of surveys.
Thanks to IDG for undertaking the survey and presenting the results at the Awards lunch yesterday.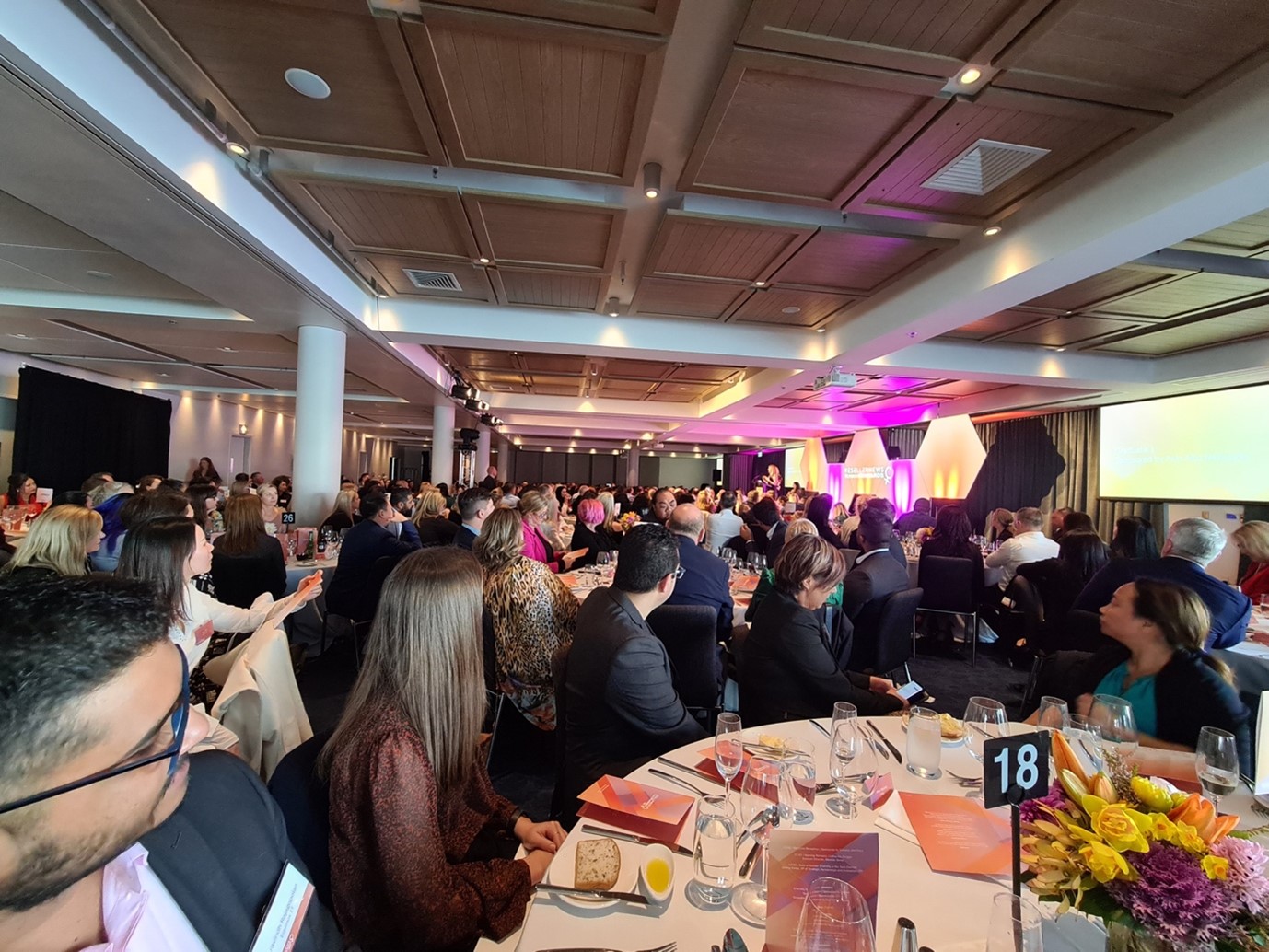 Highlights from the awards included the clearly well-deserved win by Vanessa Sorenson of Microsoft for Diversity and Inclusion champion. It's wonderful to hear about the work Vanessa does both within Microsoft and in the ICT community.
Kudos also to the winner of the Innovation category – Ann Taylor of Microsoft. Ann has championed the use of Te Reo Māori in technology via two innovative projects including the inclusion of Te Reo Māori as a language in Ngā Motu, a Minecraft Education Edition.
Congratulations to all the winners it was very inspiring to see so many women on stage accepting awards with such confidence and grace. Heartening also was hearing many of them thank the supportive women and men who helped and supported them in their careers. It reminded me of the value of community at work and beyond. As women we all have a responsibility to help and support our female colleagues. Our male colleagues and leaders also hold the responsibility of helping to build organisations that enable women the space and voice to contribute and progress.
The second keynote speaker, Dr Robbie Francis Watene, gave a very inspiring talk with a key message to develop your perceived weaknesses into strengths. Her work for inclusion extends all the way from New Zealand to Mexico via her organisation The Lucy Foundation. You can read more about Robbie and The Lucy Foundation here https://www.thelucyfoundation.com/.
Overall it was a great day, thanks to Equinox IT for enabling me to spend a day in Auckland in the company of so many inspiring women and thank you to Reseller for the creation and organisation of the Women in ICT Awards event. You can see the full list of finalists and winners here: https://www.reseller.co.nz/article/689654/reseller-news-women-ict-awards-2021-winners/
I flew home on a larger than usual plane (usually used on the Australian routes) that flew into a beautiful and unusually calm Wellington sunset. A great end to the day.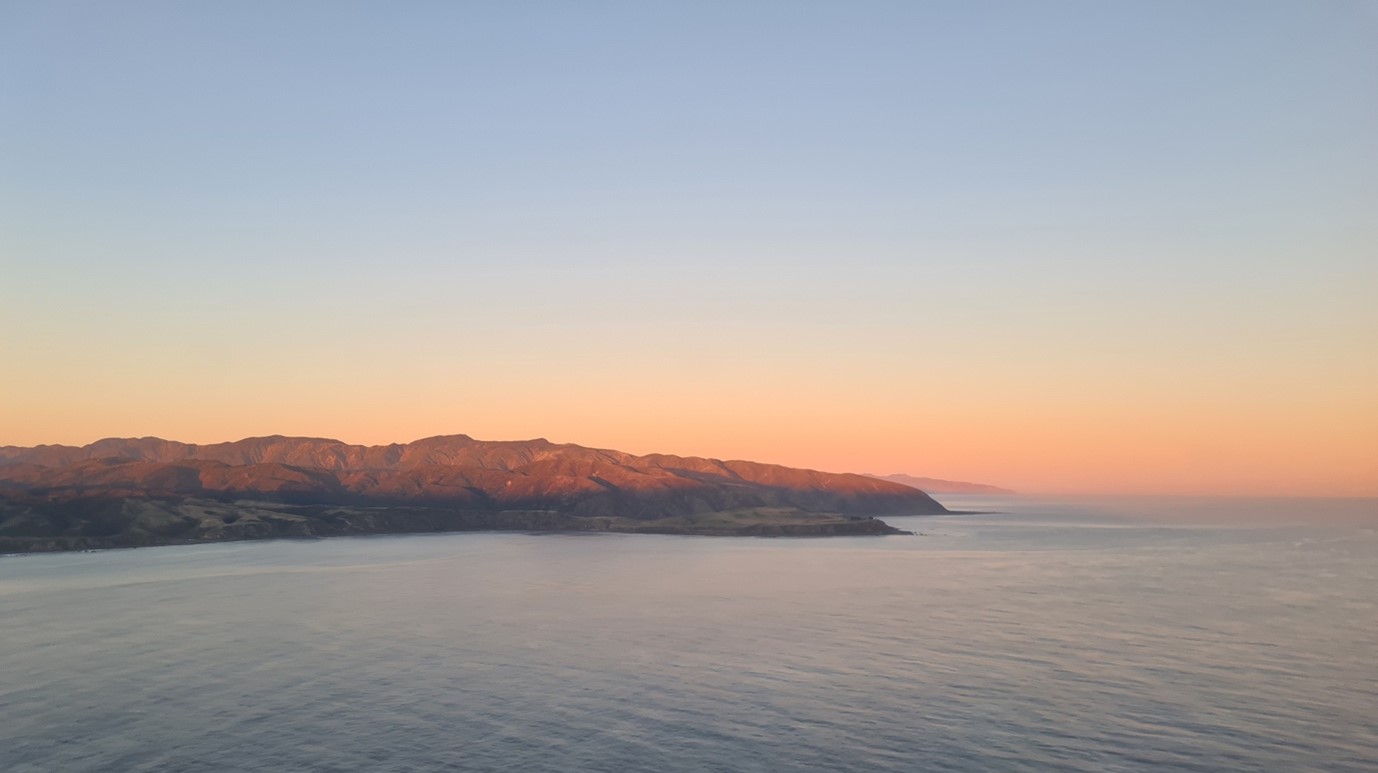 Kirstin Donaldson is a Principal Consultant with expertise in Agile and leadership coaching and training, based in our Wellington office.