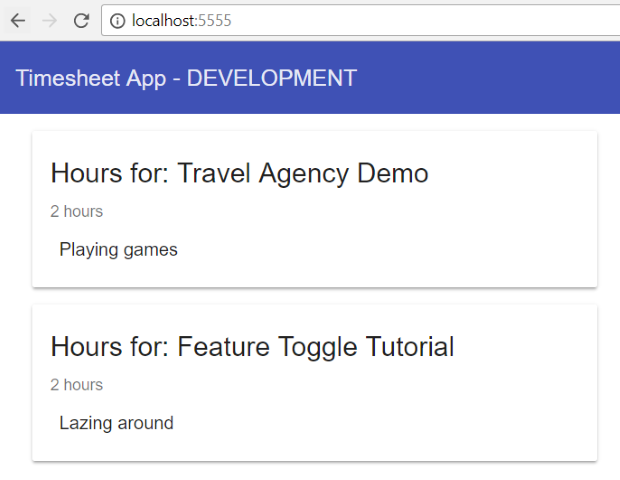 This article is republished from my original Feature Toggles on a .Net Core API post on fantail.io.
This is my second tutorial on feature toggling. You can read the first here.
There are many languages and frameworks to choose from when it comes to back ends - I wanted to make a REST service to deliver all of the Time Entries to my Angular application, and almost every language available has REST server capabilities. I chose to use .Net Core (C#) and Java for my example app. My background is in Java, and I was really interested to see how .Net Core works. If you don't know, .Net Core is Microsoft's cross platform offering - it has the Windows-specific parts taken out and runs on Docker. Linux, MacOSX, and of course Windows too. It can also be compiled on other platforms too, which is very handy.