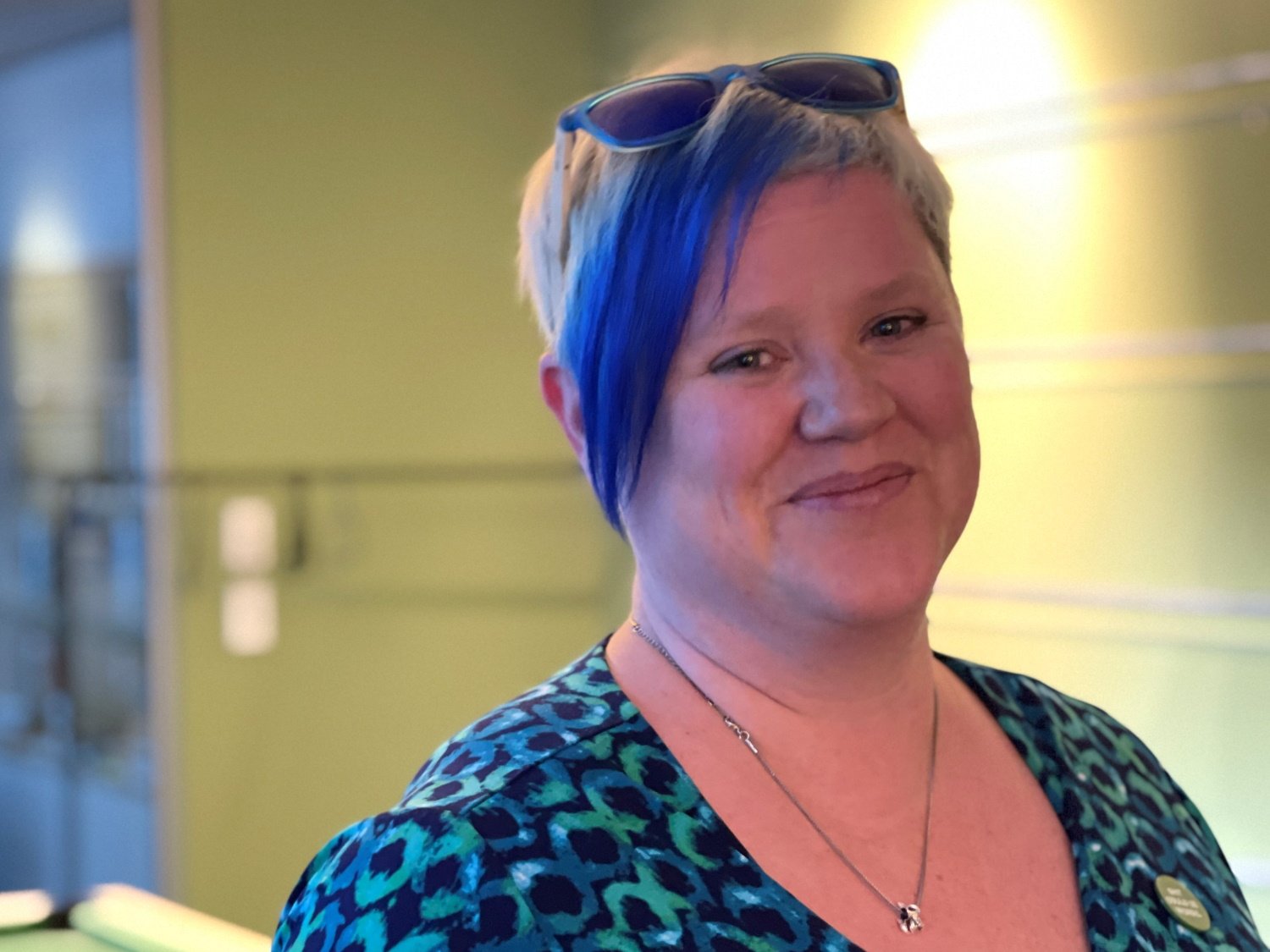 Equinox IT has appointed Kirsten Eriksen to the position of Principal Consultant, based in Wellington.
Kirsten has been appointed from within, having held the position of Senior Consultant at Equinox IT for over 7 years since joining the company.
"For me, Equinox is a great place to work, as our values align, particularly in regards to the people first policy, prioritising people over process over platform" says Kirsten. "This promotion is an fantastic acknowledgement for me personally; however, I wouldn't be where I am without the help and support of so many people. I'm really excited about the opportunity to make a bigger difference to more clients as Principal Consultant."
The appointment was made on merit based on Kirsten's track record of consistently delivering outstanding and challenging client work, facilitating training courses and mentoring client and Equinox IT team members.
Kirsten brings over 20 years of experience in business and IT, with expertise in business change, analysis and requirements, service design, operationalisation, Scrum Mastering and Agile project delivery. She has worked across many government and business sectors including health, education, transport, space, innovation, banking, social services, tax and trade.
"Kirstie has consistently taken a lead role on complex and difficult work programmes, receiving exemplary feedback from clients" says Equinox IT Co-CEO Deane Sloan. "Principal Consultant is a high bar, Kirstie's appointment is incredibly well deserved, and we're delighted to see her take this next step with us."
In 2019 Kirsten was invited and presented two talks at the Pink Elephant conference in Las Vegas, USA on the topics of human-centred change and understanding customer needs.